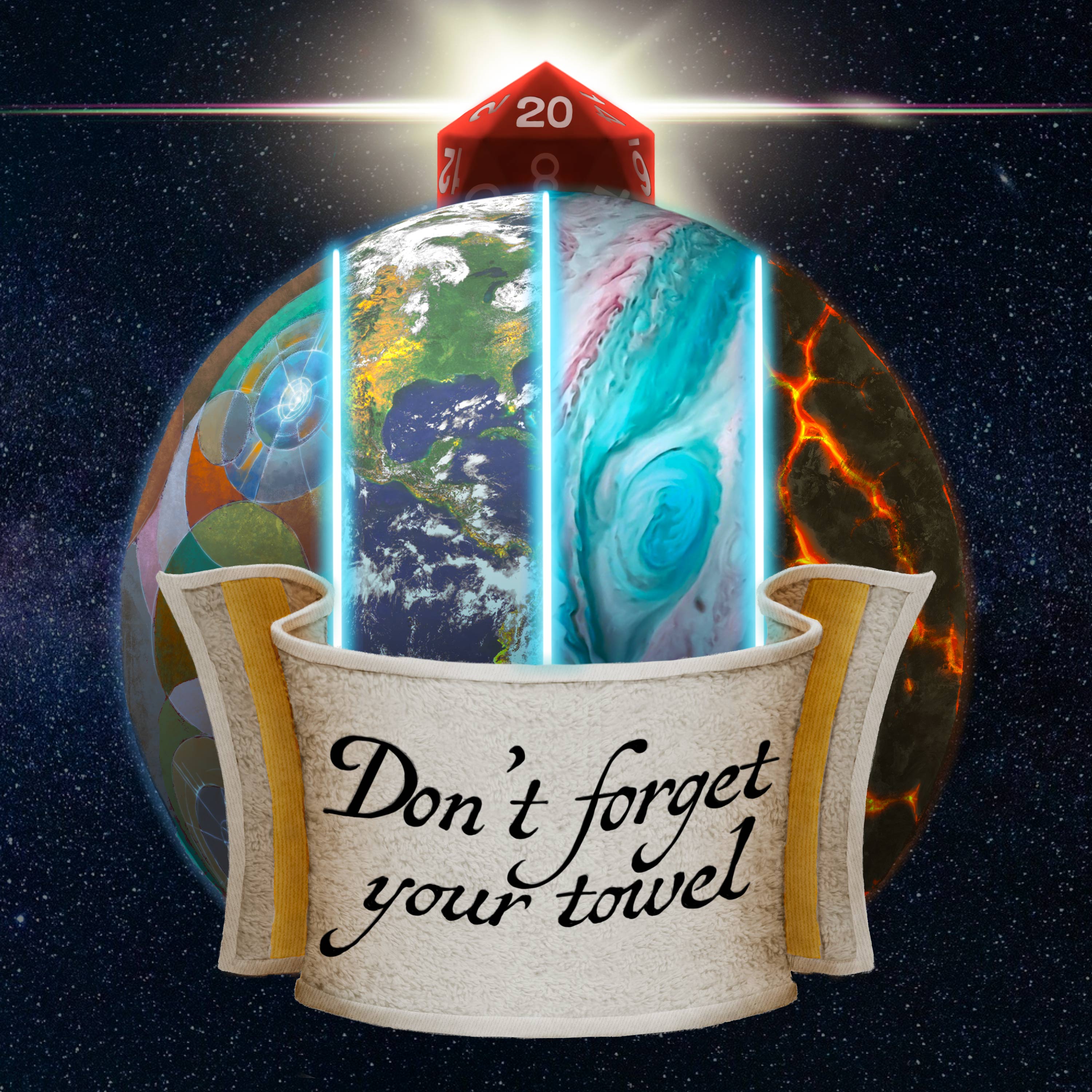 In this post-apocalyptic RPG, human-like creatures sail across the treetops like pirates on the sea. Joined by the creator of The Wildsea, Felix, and experienced sailor, Ryan, our motley crew of cactus people, spore-heads, arachnids and humanoids journey across the waves, discovering ancient ruins and, perhaps, a mystery to be solved. Check out The Wildsea Kickstarter below!
The Wildsea Kickstarter: www.kickstarter.com/projects/mythopoeia/the-wildsea
The Wildsea Website: https://thewildsea.co.uk/
Firefly - Felix Isaacs (@Isaacs_Felix)
Valor - Isabelle Cohen (@Isabelleoninsta)
Yulan - Ryan Khan (@TheonetrueK)
Trizek - Azul Alysum (@DFYT_Podcast)
Achea - Erin O'Flaherty (https://erinoflaherty9.wixsite.com/performerwriter) 
Theme song by Michaela Cornelius (https://soundcloud.com/mikatte). Vocals by Erin O'Flaherty.
Additional Music:
Spring Thaw - Asher Fulero
AnaCaptainslogue - Noir Et Blanc Vie
Harmonic Motion Theme - Free SFX
SFX from:
FreeSound (www.freesound.org)
Free SFX (https://freesfx.co.uk/)